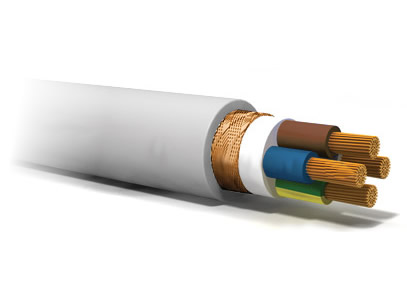 A multicore electrical cable is a common device in any context that involves an electrical system. It generally consists of three elements:
The conductor generally made of copper
The insulation made of rubber, PVC or other materials
The outer casing surrounding it, which can be made of variable materials depending on the customer's needs
New Supply can process multicore cables up to a 20 m2 section with total or partial casing up to 9 metres. Power terminals of up to 16 m2 can be applied on our multipolar cables with the aid of an electropneumatic press.
Wiring and assembly of electrical and electromechanical components
Since 1995